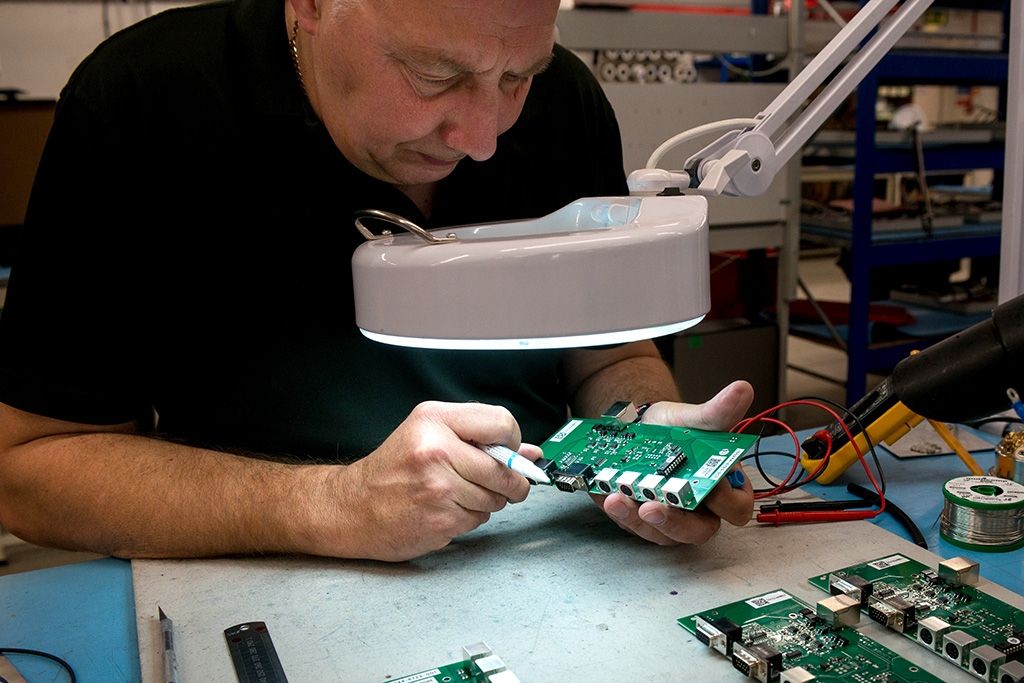 Unlocking the full potential of digitalisation is fast becoming a key priority among multinational oil and gas companies looking to maximise productivity gains.
IT hardware plays a vital role, being central to AI, automation, connectivity and robotics meaning reliability is essential and central to achieving consistent optimum performance. Providing health monitoring within the Human Machine Interfaces (HMI) provides an advanced level of comfort.
With multinational oil and gas service companies having large IT fleets ranging from hundreds to thousands of HMIs across the globe, it is of paramount importance they are all functioning at their best given the focus on 'up-time'. HMIs play a key role in mission critical operations because any downtime on a rig or in a well and the costs are exorbitant.
Given fleets of this size are used globally, we build products taking into account many variables such as local mains power, temperatures, moisture, humidity levels, water ingress, wireless capabilities all while ensuring we don't violate international communication standards.
Considering key oil and gas territories – such as Texas, the Middle East, Alaska, North Sea and Russia – shows they could not be more diverse or extreme and yet hardware has to be able to perform in all these harsh environments along with severe vibration and dirty power supplies.
Our products undergo incredibly detailed testing to ensure they remain reliable even after being treated badly from being thrown around in vehicles to being power washed daily and being rigged up and down regularly.
With this in mind, companies need to be able to know that when they are connecting for use in mission critical operations, their HMIs are going to work and not fail. This is where the value of built in health monitoring comes into its own; you can quickly and simply check the monitored parameters before starting.
If there are problems, the built in health monitoring allows users to see specifically what is going on or has happened, for example, a high temperature warning would indicate excessive solar loading, or that the unit is being operated outside of its certified temperature specification.
Data is presented to the operator in an easy to understand graphical interface accessible locally and remotely over a network connection, providing unique digitalisation strategies.
Simon Peel R&D Manager at HMi Elements